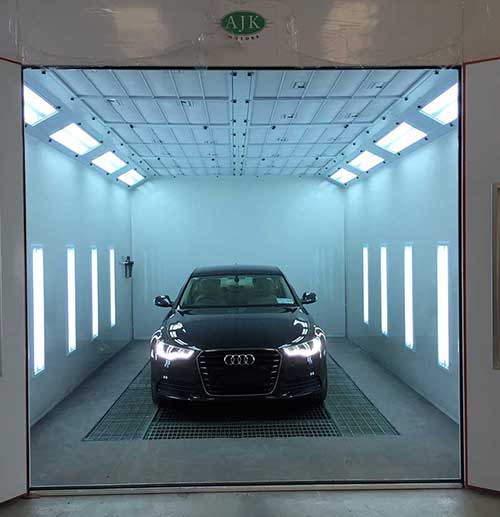 Had an accident?
AJK Motors Specialise in Crash Repair.
Our staff are fully qualified to carry out all crash repair work from small scuffs to major crash repair and wheel alignment etc.
We are insurance approved and can deal with all insurance companies.
We have 2 low bake spray booths on site and can perform chassis realignment.
To get your car looking like new contact us on 01 8438042 or 8438216 or fill in our contact form